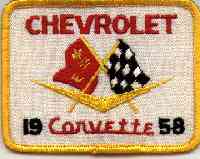 Ron's 1958 Corvette At a Show at Bennigan's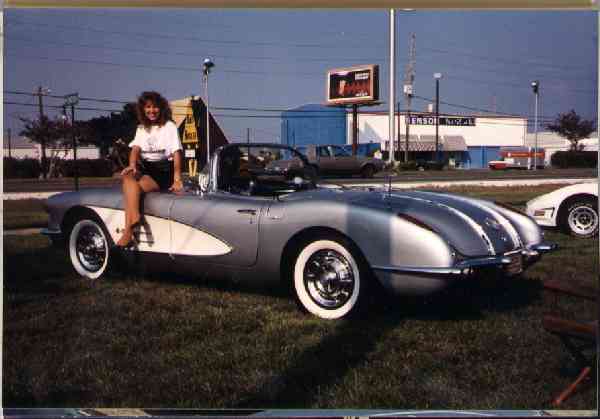 The photos on this page are from a car show that our club put on for Bennigan's Restaurant. The manager of the restaurant told us he would put up a keg of beer and a free meal for our members if we did a show in his parking lot. Well he didn't have to say another word. we were there.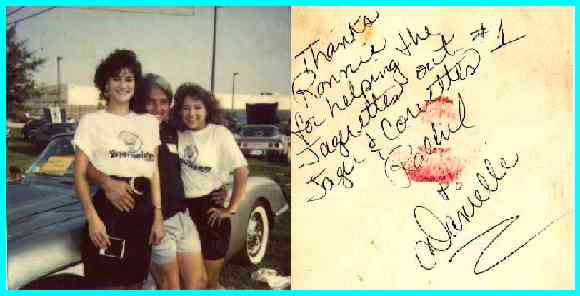 Along with the Car show, Jagermeister sent along some young ladies, " They called themselves Jagerettes", to sell shots of Jagermeister. Well they weren't selling too well so the girls asked me to help them, after all i was the President of the Club and I could get my members to buy this stuff. Well I helped them and, you can see the benefit in the photo above. I know I am a, Dirty Old Man. I always had fun, But don't do any of that stuff anymore, Guess I have mellowed in my old age, he he.



Back to the previous page,Click Here!
Back to My Home Page,Click Here!